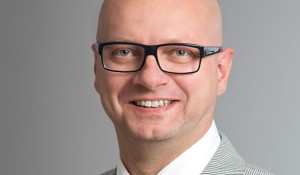 We pay decent performance-based salary
with tax-free bonuses for night/Sunday/holiday shifts
tax-free meal allowance for day shifts
we grant a 20% surcharge for occupational pension schemes
if you face financial difficulties, we will help you to get a loan
we will pay you a performance-related annual bonus after passing the probationary period
we reward the recruitment of new employees with an attractive premium
we offer rewarding surcharges per hour for the demanding work in the clinics
We offer individual induction programmes, depending on what you bring along as a prerequisite. The duty rosters will be drafted in consultation with you to ensure that you can balance your family and leisure with your job.
You determine the scope of work, depending on your life situation.  We appreciate your work, regardless of whether you work on a sporadic basis because you want to be there for your children, or you do part-time, 100% or up to 110% because you want to earn more money.
We offer regular in-house further training, which counts as working hours, and help you complete the advanced education programme Outpatient Intensive Care.
Should you have any queries or issues, feel free to contact the company's hotline which is available 24/7.
We encourage team spirit through regular team meetings and leisure activities such as joint tours or celebrations.