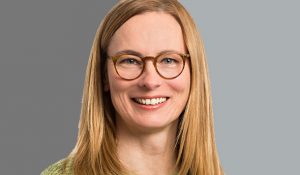 "Every long journey begins with a small step" – popular wisdom
To be able to work as a nurse or caregiver in Germany, you would need:
Appropriate training completed in your home country
Proven command of German (Goethe-Institut, ÖSD or Telc)
We will take care of the diploma acknowledgement procedure. Non-European applicants will obtain a work and residence permit as a registered nurse or caregiver.
Begin your long journey with a first small step and start learning German now.