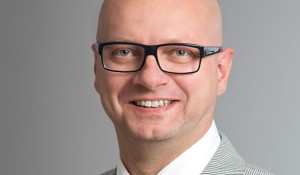 "Dum spiro, spero" –  As long as I breathe, I hope
respiro is a nursing service that mostly looks after severely ill patients with assisted respiration at their own homes. respiro has operated since 2007 and is one of the larger and renowned in the Stuttgart area. Today, we employ more than 100 staff. Our top priority is caring for our patients. Therefore, we employ only trained and briefed staff. We welcome and support the advanced education programme Outpatient Nursing Care.
We offer experienced staff alternative job opportunities in intensive care units, IMC or anaesthesia care units in Stuttgart hospitals.